Welcome to our conscious living corner!
Discover the beauty of a sustainable lifestyle with ethical products that care for you, animals, and the planet. Explore ethical health and beauty, eco-friendly baby essentials, mindful pet products, sustainable living, consider a vegan lifestyle and embrace a greener, kinder future.
Growing awareness of Earth's preservation encourages a sense of urgency. The choices you make and the things you buy do make a difference!
Stay vigilant against misinformation, be well-informed, and make responsible decisions for a sustainable future.
We are all about ethical children's toys, nappies, consumables, clothes and toiletries. 
We talk about and promote baby products made by organisations that care about the environment and the people in it.
It's not difficult to be kind.  We discuss how easy it is to be aware and look before you buy.   
We encourage the purchase of products that are kind to people, the environment and don't harm animals.
Forever Living is the world's largest Aloe Vera grower, crafting superior skin and wellness products, enriched by honey from their expansive Arizona bee farms. 
That they have been going strong since 1978 is a testament to the quality of their products, and their reputation.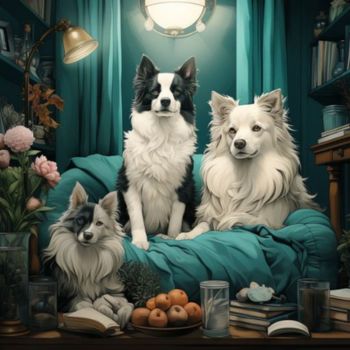 Pets have an enormous impact on the environment, not half as much as people, mind!  
We say no to plastic squeaky toys and toxic fillers in animals beds. There is much better stuff out there, for your pets and for the planet!
Being vegan means adopting a lifestyle that avoids all animal products and by-products, opting for a plant-based diet and cruelty-free products.
It reflects a commitment to animal welfare, environmental sustainability, and personal well-being.